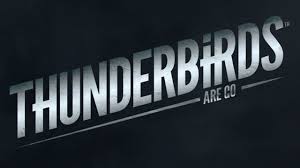 euroco are akin to that character in the iconic series –  Thunderbirds are go!  While our focus over the last few months has been Erasmus + and training programmes therein, the opening of INTERREG North West Europe is a key milestone for euroco clients.  There are 3 themes in this programme which seeks to produce measurable positive change in the North-West of Europe
1)   Innovation
2)  Low carbon
3)  Resource and materials efficiency.
The programme website is http://www.nweurope.eu/www.nweurope.eu/5b/
euroco has developed a membership based support service which assists organistions to maximise their funding success in Europe.  Clients subscribe to our EU expertise, our proven track record and our commitment to matching your priorities with funding – this is not about chasing funding, it is about the strategic progression of your organisation and staff.  More information on https://euroco.ie/effective/.